About HyDelta
HyDelta is a public-private partnership, a Dutch national research programme and collaboration facilitating the large scale implementation of hydrogen. Research results are published and freely available.
The aim of the programme is to empower the hydrogen economy by resolving technical, scientific and social barriers.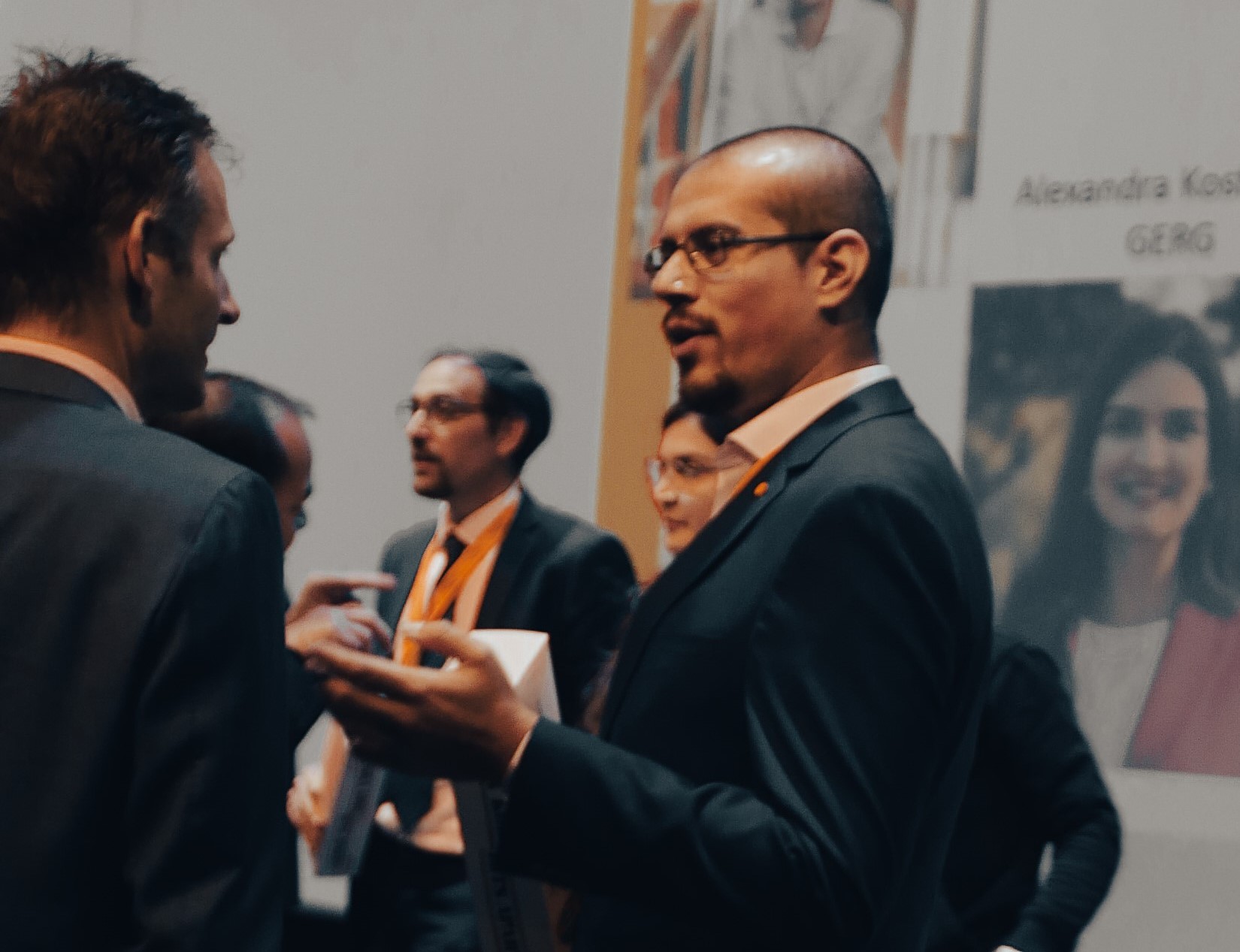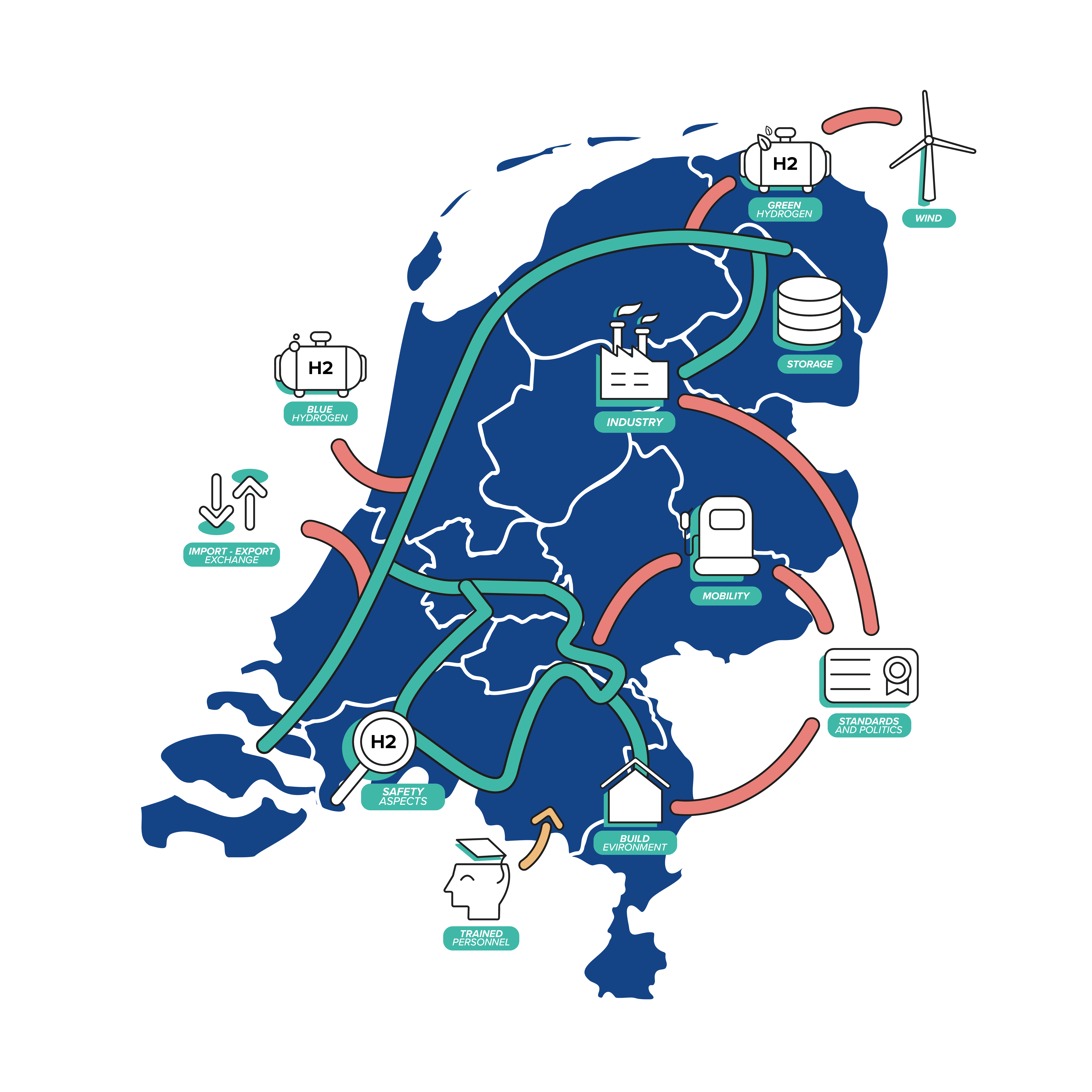 The research programme
The HyDelta research programme is divided into HyDelta 1.0 and HyDelta 2.0 including different Work Packages (WPs). The main focus of both projects are:
Hydrogen safety
Hydrogen in the gas grid
Value chain & hydrogen admixing
Economic aspects of the hydrogen system
Hydrogen & transport assets
Social aspects of hydrogen
All research deliverables are freely available!
Together with the
Consortium Members

we focus on an integrated research approach to answer research questions in the area of transport of hydrogen in the existing natural gas infrastructure.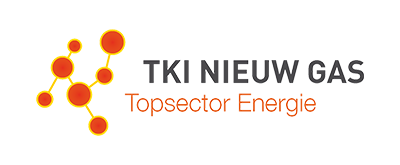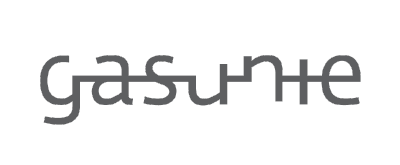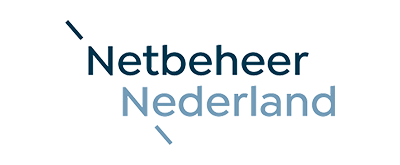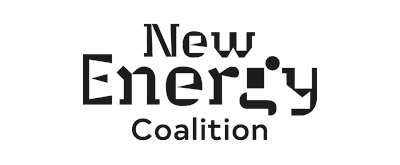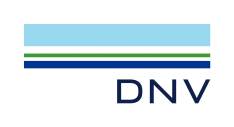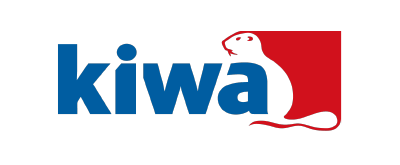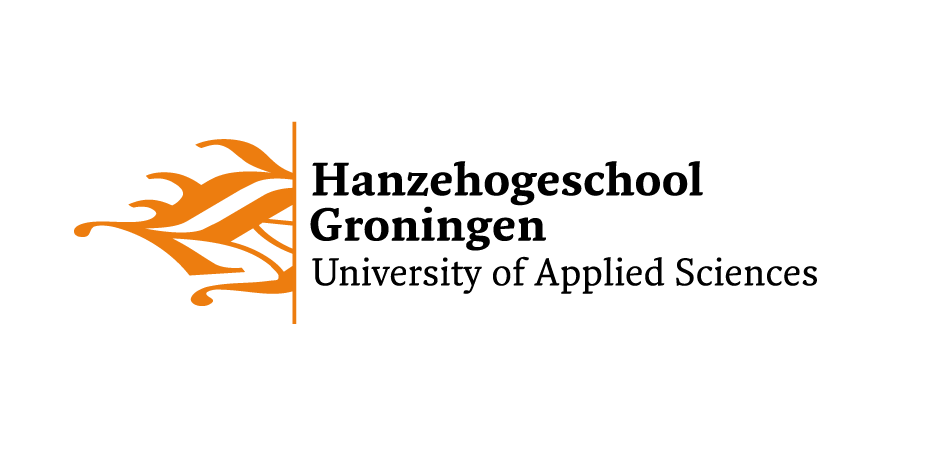 ---
Find out more & stay up-to-date?